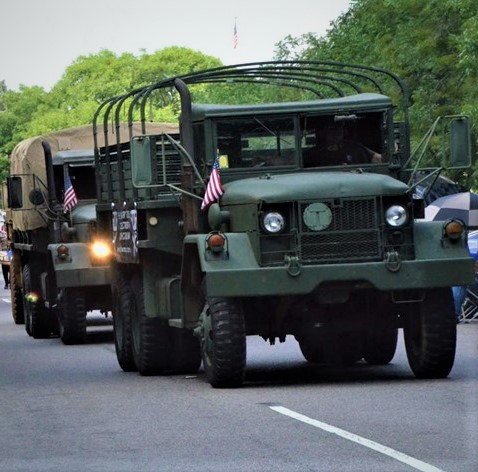 Welcome to MVCSC
Military Vehicle Collectors of South Carolina
About MVCSC
MVCSC is an all-volunteer, non-profit organization whose members share a common interest in restoring and preserving historic military vehicles to honor veterans and educate the public about the contributions of the US Armed Forces. Members display vintage military vehicles and equipment from WWII through more recent operations in the Middle East, with particular emphasis on the Vietnam era. MVCSC assets may be seen at veterans' events, living history presentations, local festivals, and air/ground shows in the two Carolinas.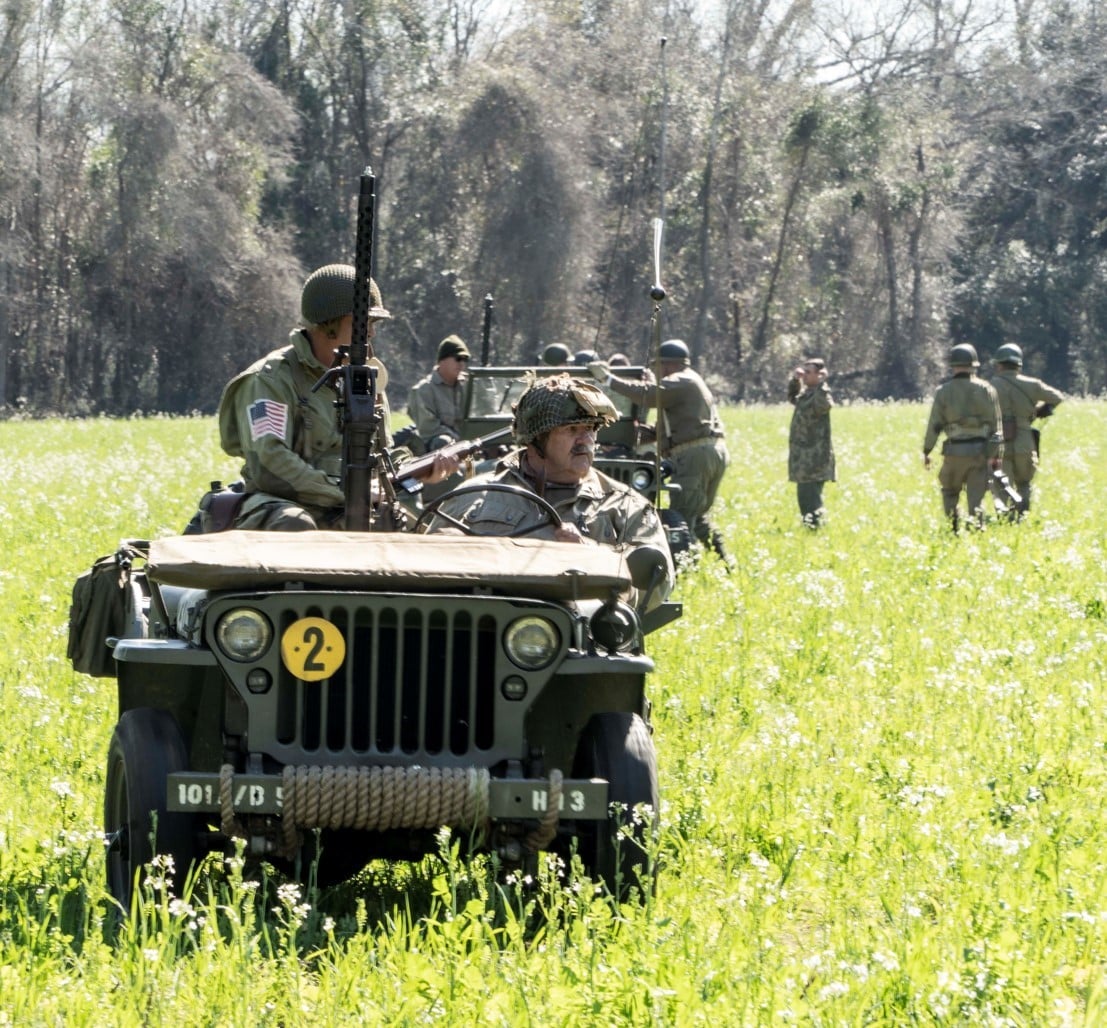 History
A number of like-minded veterans and civilians began working together in the early 2000's to promote vintage military vehicle restoration and to coordinate participation in public education events around the state. MVCSC grew out of this collaboration, and was recognized in 2008 as a 501(c) (3) non-profit by the IRS. It was also incorporated in the State of South Carolina as a charitable organization. MVCSC is an affiliate chapter of the Military Vehicle Preservation Association (MVPA), an international organization providing technical support and historical research for local efforts in vehicle restoration and public education.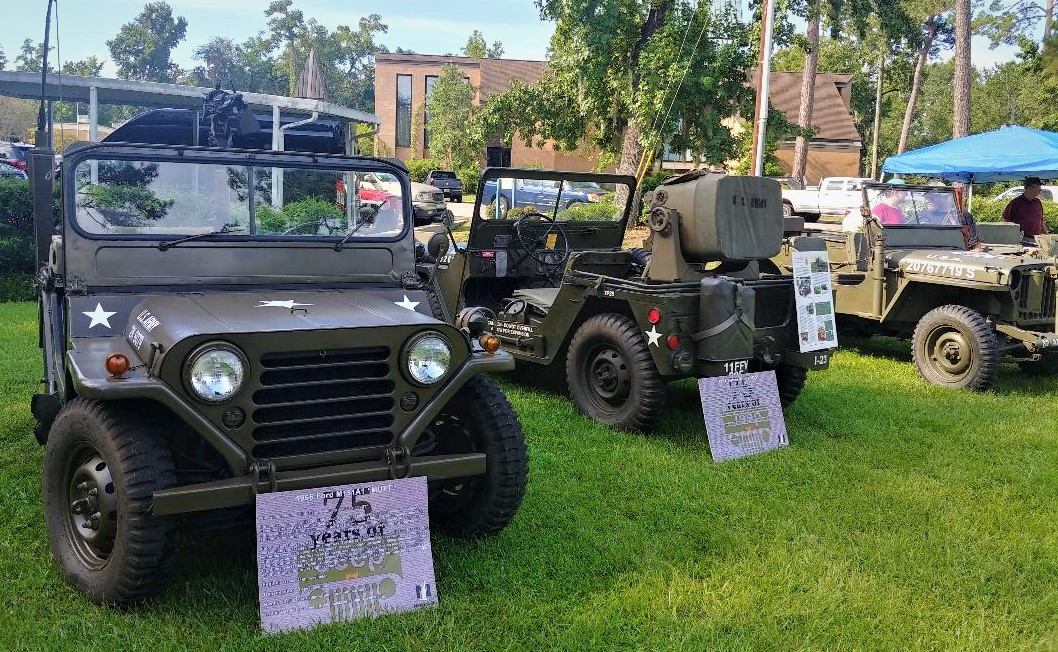 Membership
MVCSC members have opportunities to participate in many annual events that promote an appreciation of the history of the US Armed Forces and honor veterans. Members also share their expertise in vintage vehicle acquisition/restoration/preservation, and assist in fund-raising activities that support club activities. Members pay modest annual dues and are encouraged to become individual members of the MVPA. Military service is not a requirement for membership. Interested persons should complete and submit the contact form found on the header above.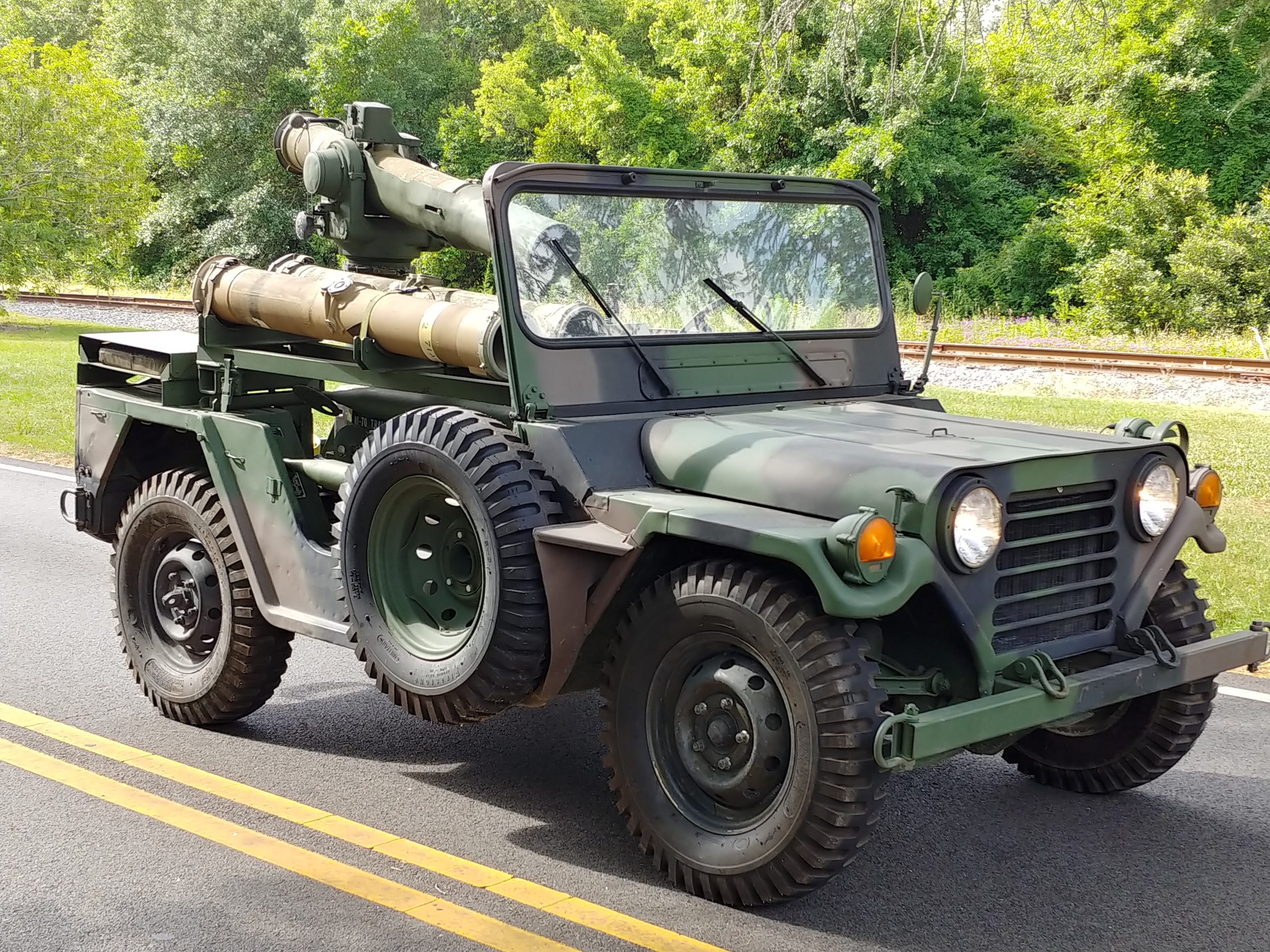 Latest News
See our recent newsletters for up to date news!